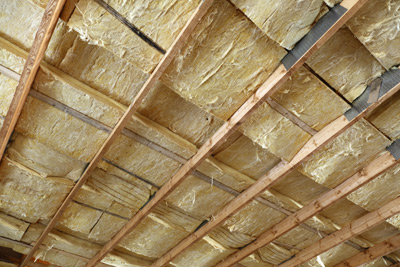 Temperatures are starting to drop. It's time to winter-proof your homes by installing a blanket insulation and having the heating system installed. Cranking up the heat and using more fuel or electricity might not be enough to keep you warm inside; and it will definitely cost you more in energy expenses in the coming months.
Blanket Attic Insulation is the best option to get through the winter comfortably. This thermal barrier is cost-effective, easy to install, and can be installed in no time. Also, there are a wide range of sizes that can fit to your specific needs. This type of insulation can seal off gaps and voids in the walls, floors, and ceilings without compromising your ventilation. Moreover, Blanket Insulation in Worcester, MA has properties that can reduce noise and sound transmission.
Home Attic Insulation is no doubt the most practical way to maintain temperature indoors and the HVAC system will no longer be worn out this winter. Enjoy a comfy and warm winter without worrying about your utility charges. To learn more about blanket insulation and its benefits, contact Custom Insulation Company, Inc..