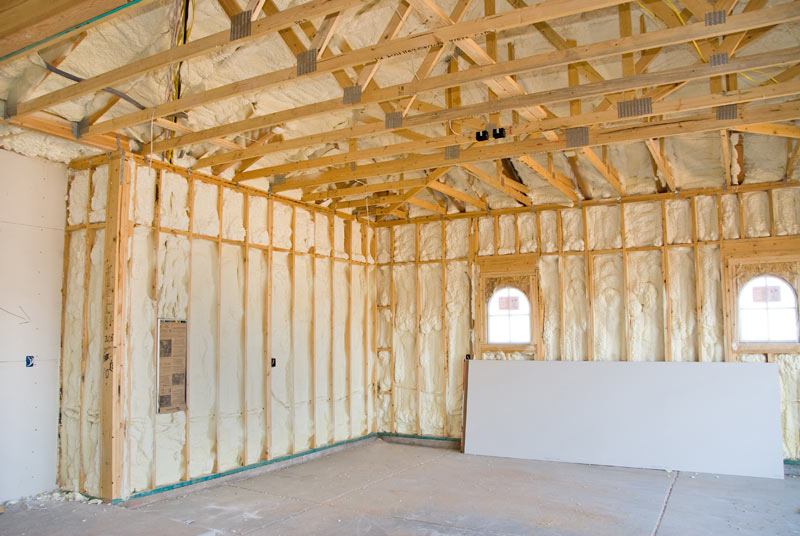 In these extremely cold temperatures, homeowners should be sure their homes have enough insulation. The most effective way to cold-proof homes and save a significant amount on energy expenses is by having the proper amount of insulation. Spray foam insulation is one of the most popular choices of homeowners because of its efficiency in sealing drafts and cracks. Home attic insulation in Worcester, MA keeps homes warm and comfortable in this cold weather.
Why should you choose spray foam insulation? First, it is a powerful insulator. It tightly seals open spaces and crevices that would otherwise be left exposed. Another benefit is the incredible energy savings. Homeowners will have relief from high energy and utility bills because air leaks are eliminated and the heating system will turn on less frequently. Additionally, spray foam attic insulation is impermeable to water. This means it seals the air and it doesn't absorb moisture from the attic. Lastly, the material used in spray foam insulation has a long life span.
Spray foam attic insulation is eco-friendly and one of the best insulation methods according to attic experts. For a greener and healthier home, choose foam. To find out more about spray foam insulation, contact Custom Insulation Company, Inc.