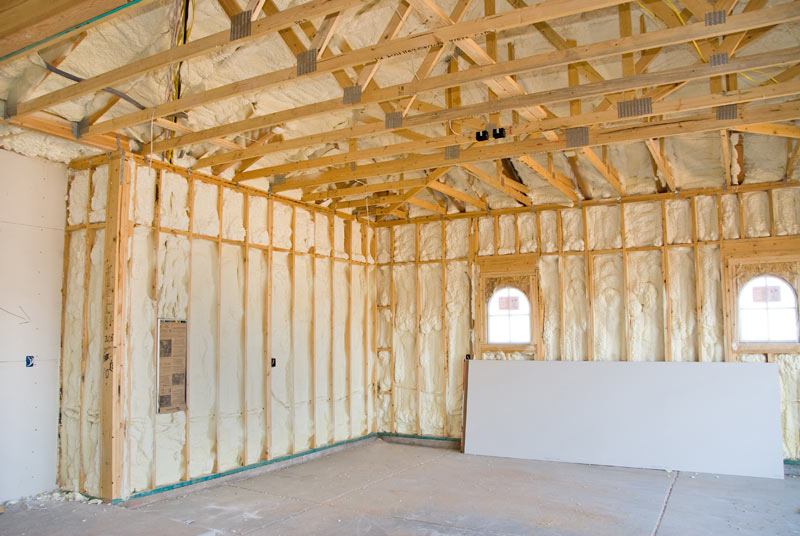 With the frigid weather that we are experiencing, many people are expecting a soar in their home heating bills. But you can reduce both your winter and summer home energy bills by ensuring that your home is equipped with proper home attic insulation. Your home's insulation capability diminishes over time.
In older homes, reinforcing the insulation is one of the more valued home improvement projects that you can do. Insulation is one of the few home maintenance projects that deliver a return on investment from the very first day. But not all homes are the same and as a result, every homeowner should have an HVAC professional assess the home for insulation needs. When you are served by a home insulation expert you can be assured that they will verify both your home's insulation strengths and deficiencies. One common deficiency within old homes is old and outdated R-value insulation. By simply upgrading your R-value insulation, you will very likely see your energy bills lowered by hundreds of dollars each and every year.
There are several types of insulation available in the market. Your trusted insulation expert will help you figure out the right form of insulation that will best protect your home and at the same time, meets your budget. Contact Custom Insulation Company to find out more about home attic insulation.