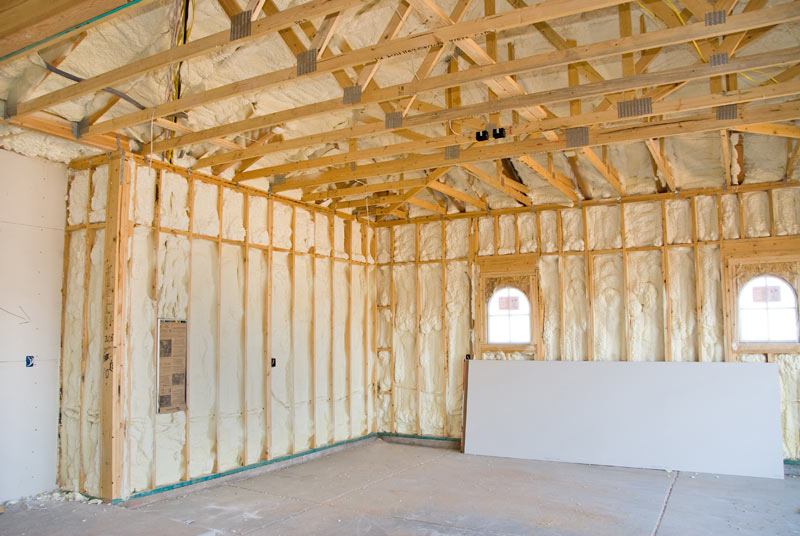 We have a path for you to live more comfortably, save money, and worrying less about homelife. Comfortable heated air is rising into the attic and escaping outside due to old and inefficient insulation. Installing new attic insulation is the solution to this problem.
Attic is a very accessible place in installing your home insulation during winter. The properly installed home attic insulation will reduce the amount you will be spending on your energy bills. Once your home is losing heat through the attic, your other heating system will have to work harder to compensate. And the heating systems that will be running for a long period of time will be using more energy resulting in high energy bills. A safer home structure insulation in the attic will give you the full comfort of your home.
In this case, it is advisable to install insulation in the attic in order to prevent your home heating system from too much burden that will eventually requires early replacement. Such in order to restore a comfortable temperature in your home, your insulation in the attic should be installed properly to avoid unevenly heated to every room that results in colder than others. In order to avoid facing this kind of dilemma it is necessary to ask an insulation supply company whatever options you will be using for your attic and the best insulation suited for your home.
Attics are one of the favorite most cost-effective places to add home insulation. As well it is also the easiest place to work on the insulation. However, in any success of home insulation especially in the attic area, it is recommended that you first seal up air bypasses around the chimneys, wires, interior walls, etc. There are places were warm and moist interior air escapes into the attic. With fiberglass insulation in the attic, you will be assured of a high-quality building product for your home. And shelling out a little extra for the insulation will give a lifelong comfort and it will prevent gradual damage to your home caused by heat and moisture.
For more tips on Attic insulation, contact Custom Insulation Company.