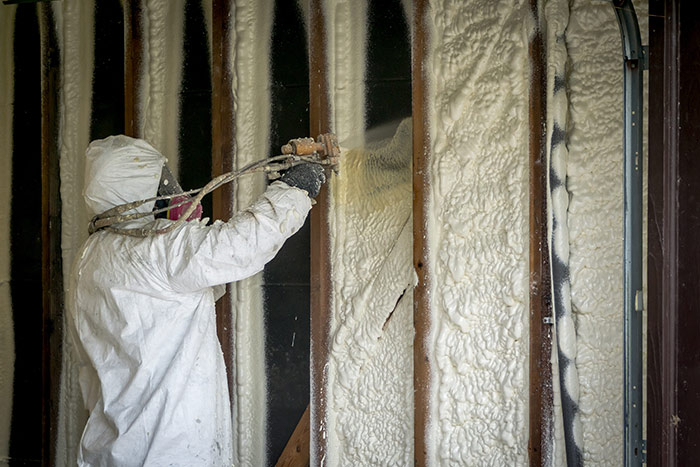 An often-overlooked new home construction consideration is the subject of insulation. Don't settle for a default solution. Get educated on your options and be armed with a full cost/benefit analysis before making your new home insulation decision. In this blog post we give you things to consider on this very subject.
You can optimize energy conservation with efficient and valued smart insulation decision making. Far too many new homeowners must turn to retrofit insulation services after making poor decisions during the construction planning process. You need to know where to insulate and the recommended R-values for each of the areas. To do this, you would be wise to reach out to an insulation professional who will guide you in ways that many home builders either can't or won't do.
Proper home insulation is essential for maintaining your home temperature during the summer and winter when the heating, ventilation, and cooling (HVAC) system is running. If your attic insulation is inadequate or has holes you need to have it changed. There are various types of insulation available. The right kind for your home will depend on your budget and the best way to cover air and prevent it from leaking out. It is recommended that you consult an insulation contractor to do the installation since some types of insulation like blown-in insulation specifically is harmful to the lungs and needs special care.
Further, to maximize energy efficiency, it is just necessary to learn the connection between the insulation and other building components. This strategy will determine where you need to insulate and the recommended R-values based on the climate, type of heating and cooling system, etc. After deciding where you need to insulate it is necessary to know the type of insulation to use. Remember before insulating a new home, you will need to properly air seal it and consider the moisture control. By applying a range of techniques in the home which involves some minor adjustments you will achieve significant savings in energy costs.
For more tips on home insulation, contact Custom Insulation Company, Inc.