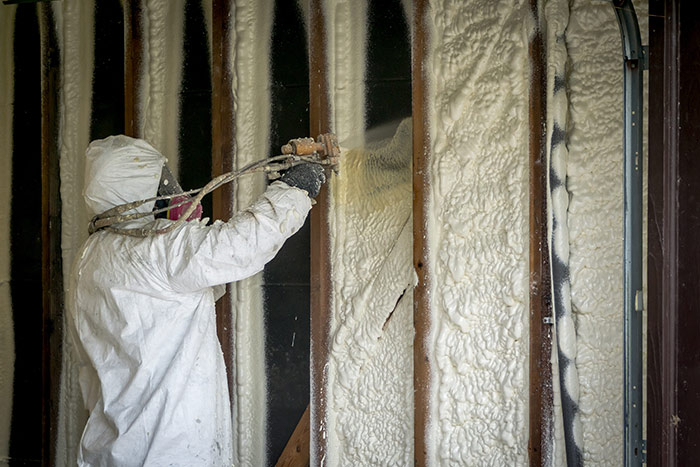 Here's a fall reminder from all of us here at the Custom Insulation Company serving all of Sterling, CT and beyond. Homeowners, now is the time to winterize your home and protect your home against freezing pipes.
It is important to make preparations to prevent water damage from frozen and burst pipes before temperatures plunge. The winter can pose many challenges to a homeowner, but one of the biggest and most costly is the risk of frozen pipes. Frozen pipes occur in areas of the home that are not insulated or that are poorly insulated. When ice expands inside pipes, it can crack and burst the pipe, leaving homeowners with a costly plumber bill, and thousands of dollars in damages from water leaking inside the house.
Winterizing is just as important in new homes as it is in older homes where insulation is often poorly done or not done correctly. Older home construction will sometimes include pipes in unprotected locations without insulation, including crawl spaces, and these can be particularly at risk.
Luckily, these problems are preventable by evaluating areas of vulnerability throughout the home. Implementing the following winterization tips now can help avoid headaches later:
Search your house for under insulated pipes or non-insulated pipes, especially in unheated areas. Consider wrapping pipes with electric heating tape, but follow manufacturers' instructions carefully to avoid a fire hazard.
Seal cracks and holes in outside walls and foundations, especially where cable TV or phone lines enter the house, with caulking to keep cold winds away from pipes
Consider wrapping your water heater in an insulation blanket. While not really at danger for freezing, this can lower your heating bills.
For information on insulating your home and your most important asset, contact Custom Insulation.