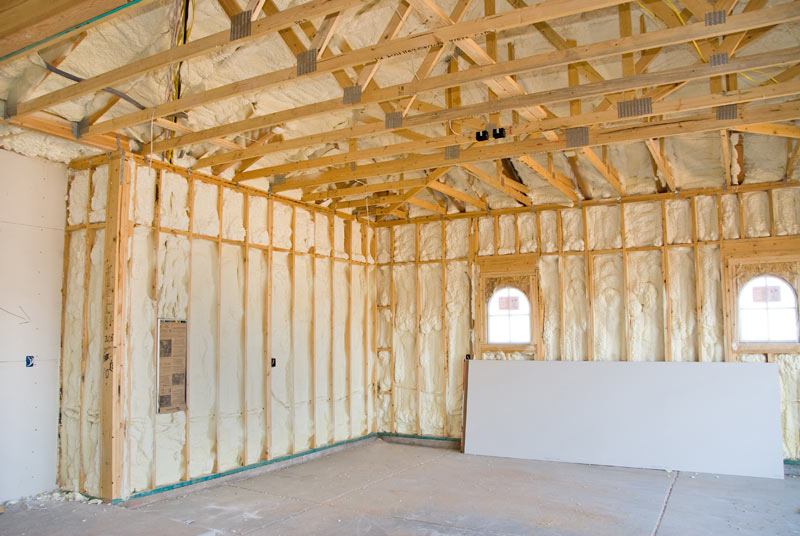 The extreme cold temperatures of our Massachusetts winters are on the way. To make winter more bearable, it is imperative to keep that cold weather outside and ensure that your home is warm and cozy for your family. In order to do this, you may need to update or supplement your existing home attic insulation.
Reinforcing your home insulation can keep your heating bill lower as well. Consulting a home insulation expert about your current attic insulation setup will verify whether your home meets the right criteria for energy efficiency and comfort. If your home insulation no longer meets the latest R-value standards, you should consider replacing it or adding to it. Additionally, the right amount of attic insulation prevents ice dams from forming. This can save you from extensive damage to your down-the-line.
A trusted insulation expert can help you choose the best type of insulation to suit your home and budget. There are various forms of insulation from which to choose: spray foam, blow-in cellulose or batt, and each has their own benefits and features. These various types of insulation can fill or cover cracks and crevices and they can supplement any type of existing insulation.
For more information on the features and specifics of the types of insulation available, contact Custom Insulation Company.