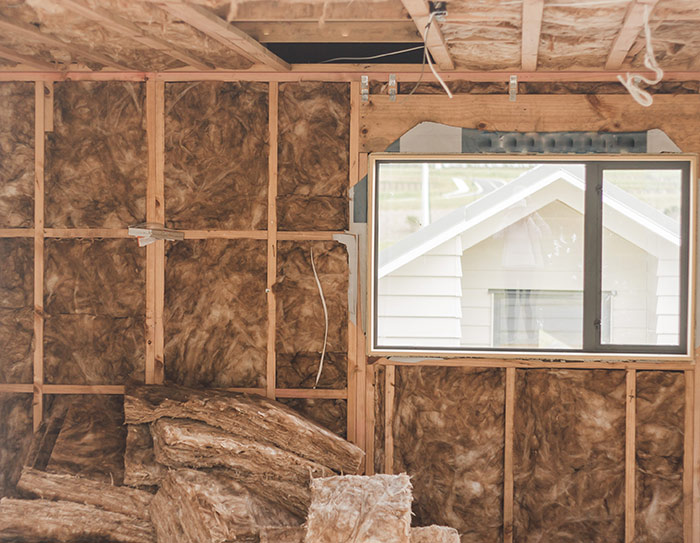 Comfort and efficiency are the top benefits of home insulation upgrade services Home insulation is highly important and one if the few home improvement projects that immediately starts to pay for itself in real energy dollar savings.
A well-insulated house offers enormous benefits to your home and to the people living in your home. The comfort it gives leads to healthy living and saves money making it more energy-efficient. It saves on heating and cooling costs that reduces the energy bills. Proper insulation reduces the risk of air leakage from windows, doors or cracks and around electrical outlets keeping hot and cool air consistent throughout your home. With more insulation you have, the less heat will escape through poorly insulated areas in your home resulting in less energy consumption. Further, adding more insulation to areas like attic or exterior walls will reduce the noise from outside and keep it quiet inside. In addition reducing the noise pollution greatly increases proper value resulting in making your home investment more valuable.
Home insulation makes it a good investment too. In case you want to resell your home, buyers are willing to pay more for homes with proper home insulation than those that are not properly insulated. Insulation improves marketability and increases the selling value of your home.
For more tips on Insulation, contact Custom Insulation Company.