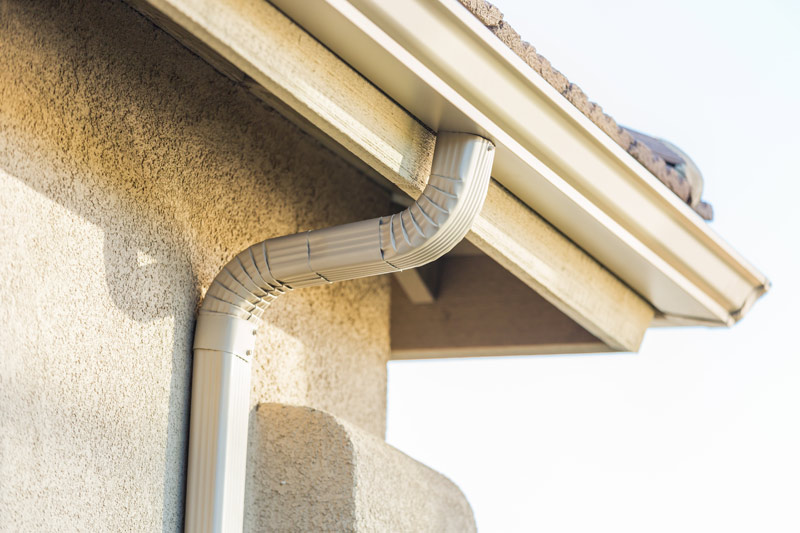 Picking out the material that is best for your gutter system needs careful thought to avoid long-term headaches and costly repairs. However, Aluminum works great for seamless gutters. Seamless aluminum gutters are widely installed on homes today because they are relatively low in cost with long-term strength. This makes them an excellent choice for many homes.
Aluminum gutters in Boston, MA can be customized on-site into seamless gutters to fit perfectly to your home's specifications. Because they don't have seams, chances of water leaks are minimal, therefore water is effectively and safely carried away from your home. Aside from not leaking, Aluminum gutters are rust-resistant which is why they have a longer life span. They are incredibly durable and long lasting, plus they resist thinning over time.
Seamless Aluminum gutters are available in a variety of styles, colors, sizes, gauges and thicknesses so a custom solution can be created for your home. In fact, professional installation is easier because they are made of a lightweight material. In addition, they come pre-painted with bake-on enamel which complement your home and provide better home exterior aesthetics.
To find out more about seamless Aluminum gutter systems, contact Custom Insulation Company, Inc.