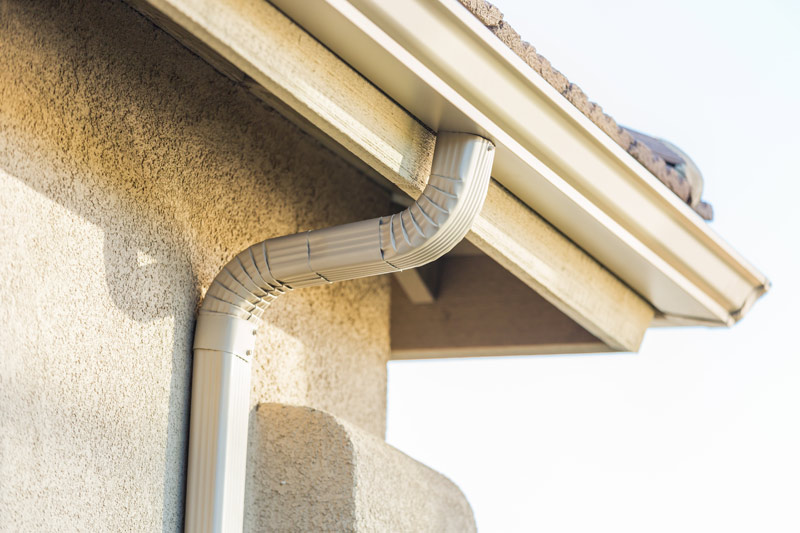 Massachusetts has rather unpredictable weather. When weather becomes warmer, you can expect significant thunderstorms and heavy rain on a recurring basis. Heavy rainwater can gush from the roof and damage your home's foundation if you don't have a proper gutter system. To protect your home from water overflow, install a seamless aluminum gutter.
Seamless aluminum gutter in Worcester, MA is shrewd choice for replacing old and outdated gutters. It's important to have a properly-functioning rainwater drainage system as preventative measure against costly home damage. Our aluminum gutters are light weight, pliable, and resist corrosion. It offers a great value and is by far the most preferred option by homeowners. Since they are seamless and perfectly fitted your home, they are not prone to leaking like other gutter options.
Our seamless aluminum rain gutters comes in wide array of color options. This means you can find the right color that best complements your home. For more information about seamless aluminum gutters, contact Custom Insulation Company, Inc.