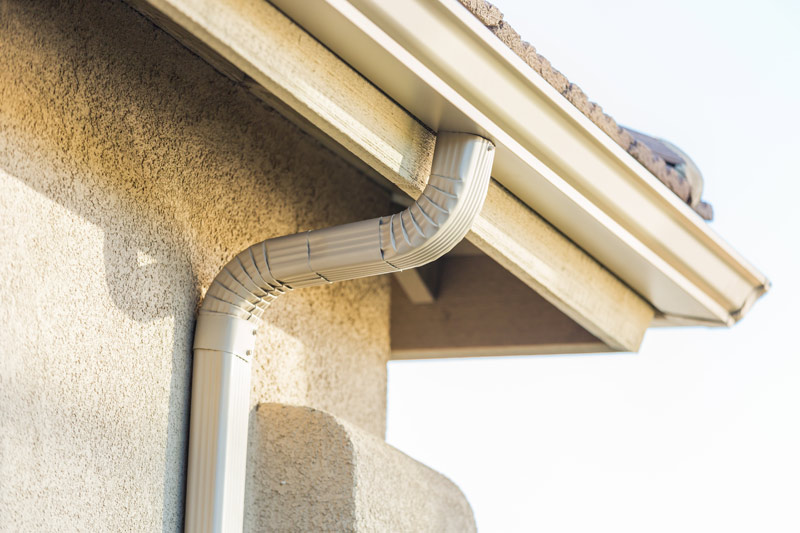 Rust is a major concern on gutter systems. Not only does rust make your home exterior look unsightly but rust almost always communicates gutter system service deterioration. Rust will ultimately decay your gutters to disfunction and subject your property to multiple forms of water damage. Fortunately there's a new breakthrough in rain gutter systems that makes gutters rust-free and durable for life.
Seamless aluminum gutters are now the America's top choice. Aluminum is the perfect material for gutter solutions because it is rust-resistant. Aluminum is easy to bend and can conform to any shape without breaking. Aluminum rain gutters are seamlessly constructed so you will never have to worry about them leaking or splitting. Our seamless aluminum gutters in Boston, MA are virtually maintenance free. Our customers report the only "maintenance" required is a new coat of paint when it comes time to paint your home's exterior. They are an affordable and vital home protection system.
Contact Custom Insulation Company, Inc. for more information about seamless aluminum gutters.