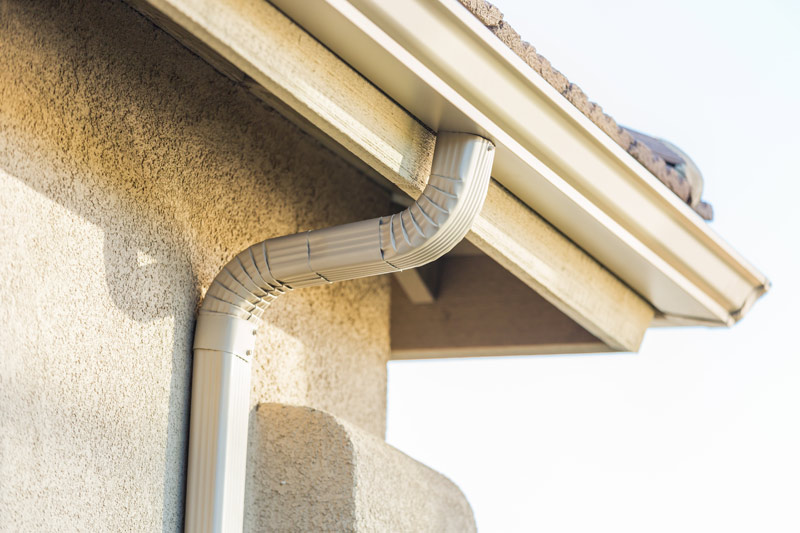 With the wide range of gutter system options available, homeowners can choose the system to meet the style and budget requirements that are best for their home. Most often homeowners choose seamless aluminum gutters in Boston, MA mainly because these gutter systems have lots of advantages to offer over other options.
Aluminum is metal that is easy to work with. It can be hammered or pressed into shape without breaking or cracking. This makes aluminum ideal for seamless gutter systems. Seamless aluminum gutters allow homes to remove large amounts of water from the roof. Because they are seamless, they have less chance of leaking or splitting during extreme weather conditions.
Aluminum gutters are also rust resistant. This means that after the gutter installation is completed there are very low maintenance costs associated with the upkeep of these gutters. Seamless aluminum gutters is an inexpensive option for keeping rain water and ice-melt off the roof and away from the foundation.
To find out more about seamless aluminum gutter installation, contact Custom Insulation Company, Inc.