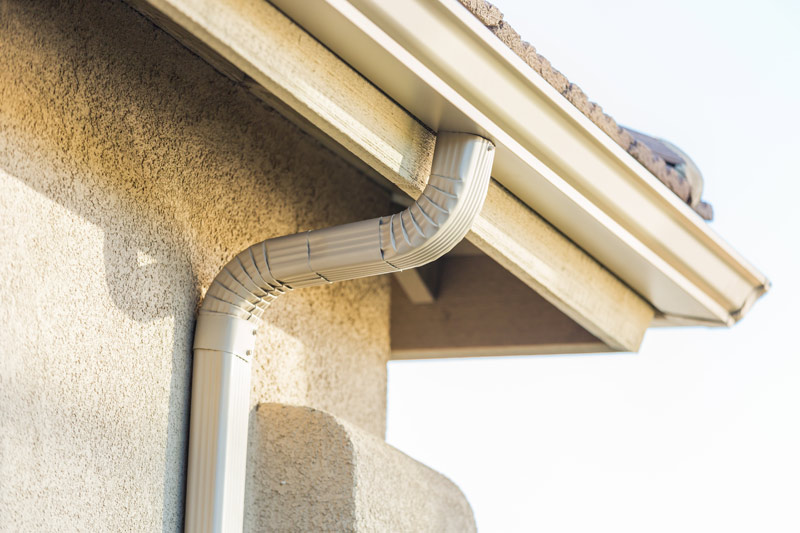 There are many different styles of gutter systems available on the market today. If you are looking for an affordable option that works effectively to protect your home from water damage, then aluminum gutters in Boston, MA are an option to consider.
Aluminum is an excellent material for gutter systems which can be conveniently formed without breaking or cracking. This characteristic makes aluminum an ideal material for seamless gutter systems. Seamless aluminum gutters can drain accumulated water from the roof into the downspouts. With the seamless gutter design and rust-resistance of aluminum, these systems do not split or leak even with intense rain and fluctuating weather. This also means aluminum gutters require minimal upkeep.
Seamless aluminum gutters is an affordable choice to keep rain water and ice melt from damaging your home by moving water from the roof and keeping it away from your home and it's foundation. Aluminum gutters offer an excellent way to protect your home from water damage at the best price. Contact Custom Insulation Company, Inc. to learn more about seamless aluminum gutter systems.