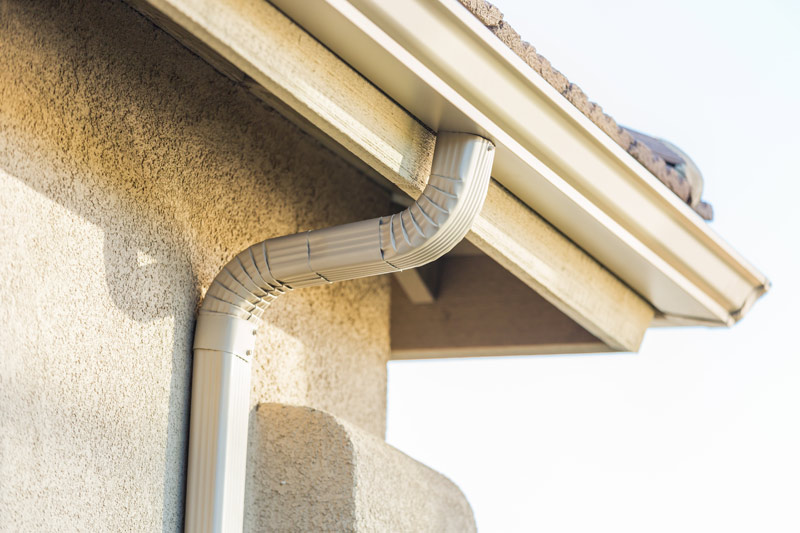 If you plan to install aluminum gutters in Boston, MA onto your home you will be faced with two options. Homeowners can choose either sectional gutters or seamless gutters. Sectional gutters are made with smaller sections that are joined together, seamless gutters use a single piece of aluminum and are more widely used.
Seamless aluminum gutters have numerous advantages the main being the absence of leaks. Because seamless gutters only have joints at the corners and at the downspouts, the tendency for leaks are minimized. Because of the lack of joints that erode or gather debris overtime, seamless aluminum gutters offer far better protection for properties where they are professionally installed.
Another noteworthy characteristics of aluminium gutter installation is the fact that the gutter system is made to measure so it fits the home perfectly. With the help of the custom installation specialists, every component of the gutter system will work for years without requiring much maintenance. In short, seamless aluminum gutters require less cleaning and repair compared to sectional gutters and this means a higher return on investment for the homeowners.
To find out more about seamless aluminum gutter installation, contact Custom Insulation Company, Inc.