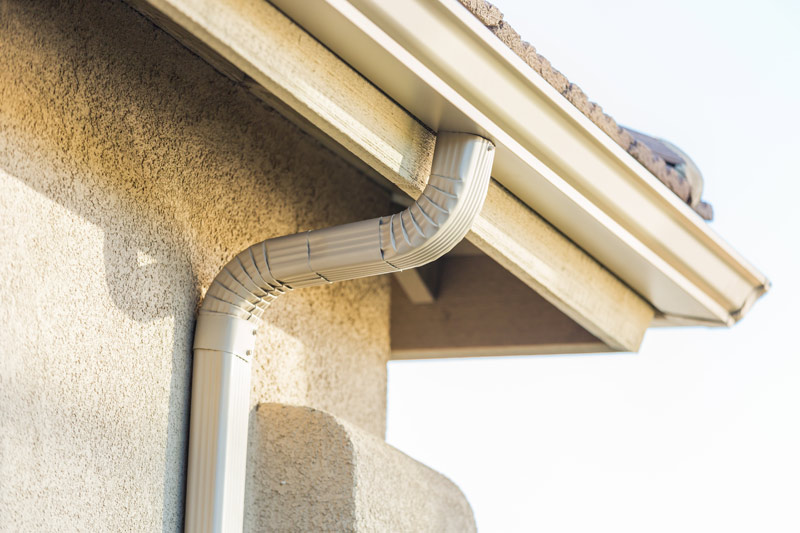 Gutters are important to every home to guide the water from the roofs and away from the foundation. Water can cause extensive damage both the the exterior and interior of a home. There are many different options for gutter systems, but the choice for most homeowners are seamless aluminum gutters in Boston, MA.
Seamless aluminum gutters combine the benefits of aluminum with the perks of having no seams. The combination makes these types of gutters preferred by builders and homeowners across Massachusetts. Aluminum gutters are lightweight and easier for professionals to install over steel gutters and other materials that require joint soldering.
The aluminum is ideal for seamless gutter systems and they are an inexpensive option for protecting your home from water damage. In fact, they hold more water than traditional gutters with far less chance of leaking. Additionally, aluminum is better able to resist rust than most other materials, and therefore extends a life of the gutter system. Seamless aluminum gutters are also durable which means they need to be replaced less often than other styles.
To find out more about seamless aluminum gutter installation, contact Custom Insulation Company, Inc.