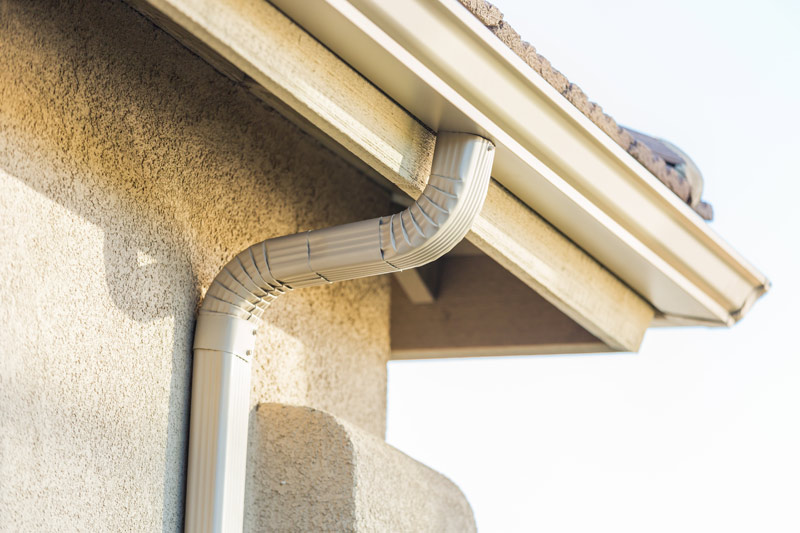 Nowadays in terms of gutter systems, seamless gutters are widely installed in most homes across America. Traditional sectional gutters are made of smaller sections joined together while seamless gutters are made of a single piece and installed as one. The only joints found in seamless gutters are in the areas that reach around corners. If you're looking for a gutter system that can handle more water and doesn't require a large expense, then seamless aluminum gutters the best choice.
Seamless aluminum gutters in Worcester,MA create high-quality and perfectly fit gutters that are made to measure. This means there will be no sizing problems. They are more firmly fixed to the home as well, so there is no chances of clogging or debris accumulation. As a result, they effectively minimize leaks and require much less cleaning and maintenance than non-seamless gutters. Compared to metal or copper gutters, the lesser cost of aluminium makes it a better buy. This makes them cost-effective because they offer good results without costing a lot of money.
Seamless aluminum gutter installation guarantees 25 years of gutter life when properly installed by professionals. This is to ensure that your seamless aluminium gutters are securely in place. They also come in various colors to easily match them to any home or roof.
To find out more about seamless aluminum gutter installation, contact Custom Insulation Company, Inc.