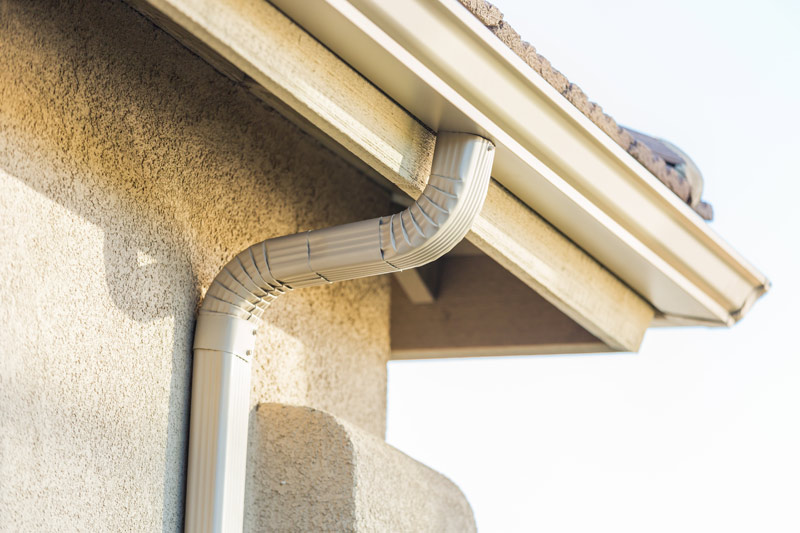 As the season shifts to Spring, the slow snow melt that cluttered gutters can sometime handle is replaced with frequent (and sometimes heavy) rain showers that they cannot. You can make gutter clutter a thing of the past with seamless aluminum gutters.
The seamless aluminum gutters that we deliver here in Worcester, MA are superior in every way versus traditional gutter systems that remain prolific across the greater Worcester area. Old gutters systems are often constructed with sub-standard sealants that introduce durability challenges and are ultimately guaranteed to cause leaking. The seamless design of modern aluminum gutters prevents such water leakage. They are also more aesthetically pleasing as compared to traditional gutters. Increased curb appeal equates to increased home value.
Custom Insulation assists homeowners who are in need of gutter replacement services. We provide all the information necessary for the home owner to make smart decisions about upgrading their home. Trust those who your neighbors trust, the gutter installation professionals here at Custom Installation.