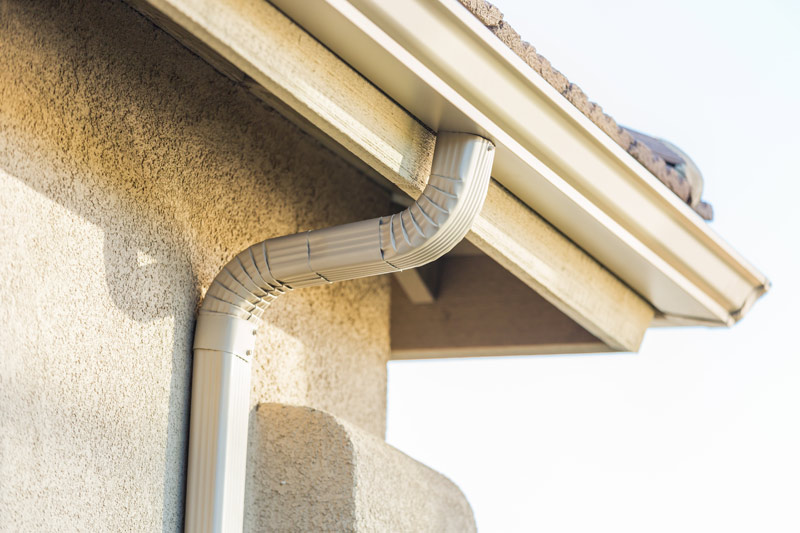 Due to the constant exposure of changing weather, the roof and siding are the most susceptible parts of your home. When your gutters do not do their job correctly, the roof and siding will be damaged. Poor gutter systems can also damage your foundation and landscaping, resulting in interior home damage as well. Repeated excessive water that poorly drains from your roof can cause serious damage to the structural integrity of your home. Installing a seamless gutter system can prevent these issues.
Seamless aluminum gutters are preferred by many homeowners when they have a gutter guard system. Waterfall gutter guard systems keep gutters clean from leaves, twigs and other debris that can clog them. With these gutter guards, homeowners no longer have to have their gutters regularly cleaned. Seamless aluminum rain gutters can also reduce the damage related to drainage problems while decreasing the hassles of upkeep and maintenance.
In fact, seamless aluminum gutter system in Worcester, MA also maintains the appearance of your home's exterior. For more information on seamless aluminum gutters and the gutter guard system, contact Custom Insulation Company.