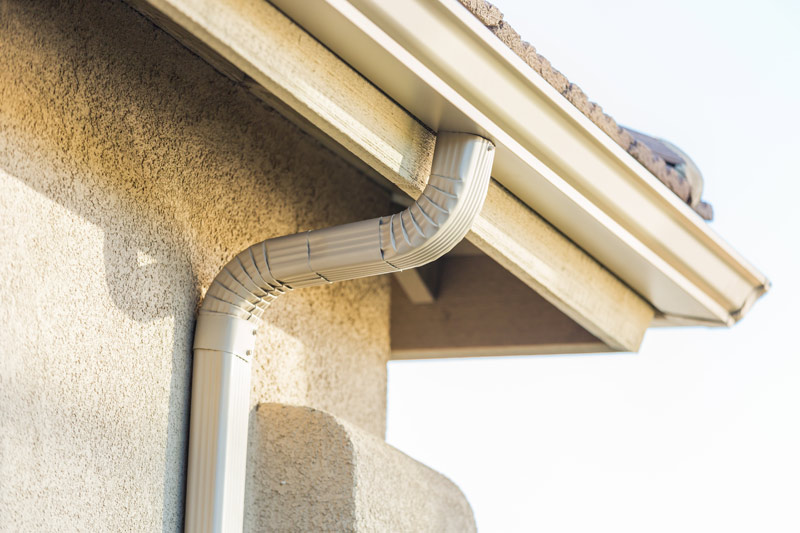 Aluminum gets the nod as the national favorite for gutter system manufacturing. Aluminum is malleable so manufacturers and installers alike can customize delivery. Installers in particular routinely need to conduct on-the-job modifications to perfectly fit a home or business' gutter system. That fact that the product can be pressed or hammered as required without breaking or cracking is a major advantage over steel, plastic, and other materials. In fact, seamless aluminium gutter installation is one of the most sought after services here at Custom Insulation.
The clear advantage of seamless aluminum gutters is leakproof longevity of the product. When you combine low-to-no maintenance with longevity, the value of this product becomes undeniable. Your next challenge is to identify a sales and installation contractor that you can trust. We've served our friends and neighbors here in Worcester Mass since 1985. That's over 35 years of insulation and gutter service excellence.
To find out more about seamless aluminum gutter installation, contact Custom Insulation Company, Inc.