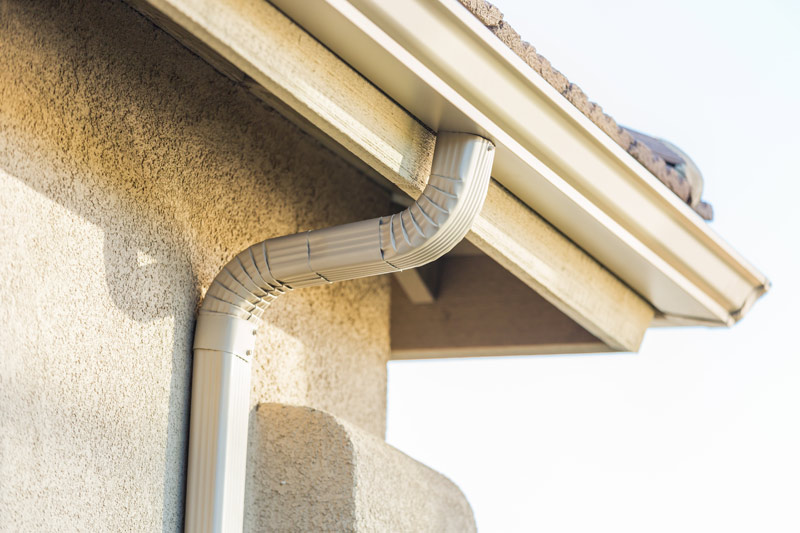 Gutter system although they need frequent cleaning, you can't just get rid of them. Wether you like it or not, all homes need a gutter to protect it from outpouring of water during rainy days. Otherwise, water will ruin other components of your house. Aluminum gutters require to be cleaned from clogs and debris. You also need to re-paint it several times a year because the coating can come off easily.
Fortunately, seamless gutters are now invented. This seamless gutters have WaterFall Gutter Guard System that provides protection to your seamless gutter from debris and the need to constantly clean it. Also, seamless aluminum gutters come in varieties of colors with baked on enamel so it's no longer necessary to repaint it frequently.
The wonderful gutter guard system makes your life easier. But there's more, in case it's time to replace your gutter or you need someone to clean it for you, contact Custom Insulation Company Inc. We can finish the job properly in no time at all.