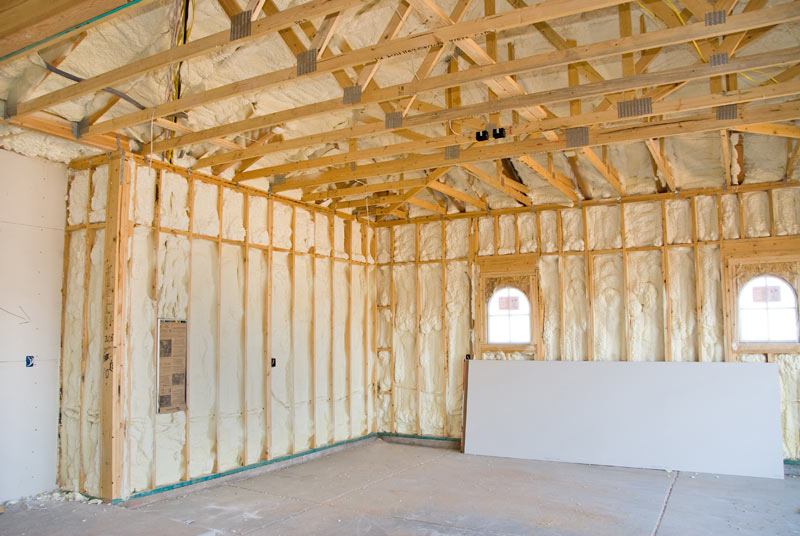 Soon (but not soon enough) you'll finally turn off your heating system as the temperature outside increases. Spring is a common time to go into the attic to check and perform routine maintenance on the home HVAC system. While in the attic, assess the quality of your home's attic insulation. If your heating and cooling bills are on the rise or if you physically observe deficiencies in your insulation lay down, strongly consider new spray foam insulation as the path to lower utility bills.
Adding spray foam insulation to your home here in Worcester, MA serves to close exposed attic exposures that directly influence home energy consumption cost. It will effectively seal air leaks and reduce moisture penetration. Spray foam insulation is composed of glue-like content that fortifies the hold of roof sheathing. This empowers the roof to better withstand strong winds while improving home's energy efficiency. There is no doubt about it. Spray foam insulation will significantly reduce your utility bill.
The seasoned professionals at Custom Insulation will help you in every step along the way, guaranteed! For more information about spray foam insulation, contact Custom Insulation Company.