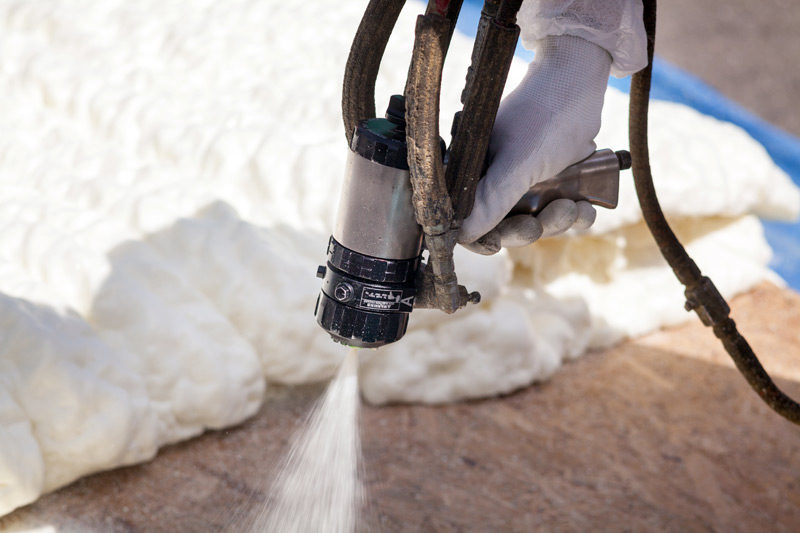 With current's steep energy cost, it only make sense to maximize your home's heating and cooling efficiency. Adding spray form insulation is one of the most cost-effective home improvement projects that you can engage upon. A well-insulated home returns an immediate refund to the owner in the form of lower energy cost. If you are looking for the best value for spray foam insulation, look no further than the spray foam insulation services from Custom Insulation here in Boston, MA.
Spray foam attic insulation does a superb job in preventing treated air from seeping out from your home. Spray foam seals even the smallest hole, gap or crevice in your attic. Homeowners can expect to reduce their monthly energy costs in the neighborhood of 30-50%!
You'll save in other ways also. Having a sufficient amount of thermal barrier spares your HVAC system from working hard just to meet the right temperature for your living space. Less demand upon your HVAC equals longer lasting lifespan of your expensive HVAC systems. Spray foam is simply the way to go for home insulation service. When it comes time to learn more, contact Custom Insulation Company, Inc. to find out more details.