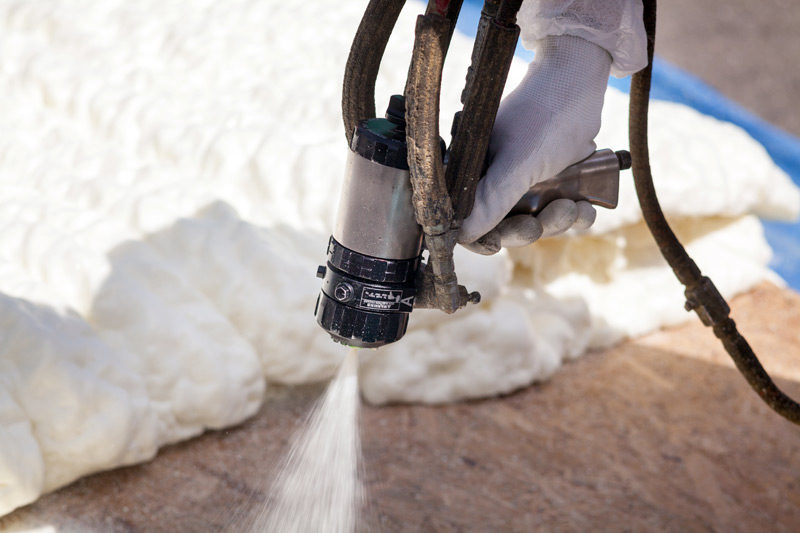 When choosing insulation for your home, consider the material that serves to improve your family's health. Some types of insulation can trigger allergies. Fiberglass batting for example can cause itchy redness when it comes in contact with your skin. There are also instances that its particles can make their way through vents which can irritate your eyes and nose. If you are looking for the best home attic insulation that will protect you allergy sufferers, Spray foam insulation is the answer. Here are reasons why it's the best option for you:
Spray foam does not produce dust particles. When it expands and solidifies, it doesn't collect dust, dust mites, pest droppings and other debris that are considered allergens.
The spray foam insulation we install in Worcester, MA does a great job sealing your attic. It can excellently cover all nooks and crannies that other insulation can't. This means any outdoor allergens like pollens won't make it inside your home.
It helps conserve energy consumption since it seals all holes in your home well. The lesser usage the lesser carbon emissions and more quality air both indoor and outdoor.
For more information about the advantages of spray home insulation, contact Custom Insulation Company, Inc.