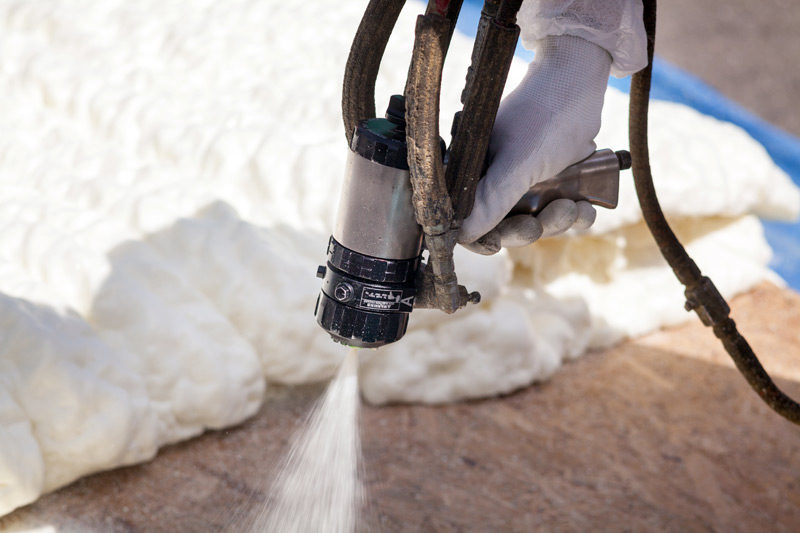 Overtime, home insulation can become less effective. Although, batt attic insulation can last for years, it only maintains its effectiveness in ideal conditions. If you think your current insulation is no longer sufficient and needs reinforcement, spray foam insulation can easily do the job.
Spray foam attic insulation can seal voids and gaps that affect the heating and cooling of your home. Spray foam can also close off air leaks and prevent moisture that penetrates a home, maintaining a comfortable temperature indoors. Since most homes can have up to 50% of treated air leak outside, this insulation offers great benefits to deceasing home energy bills. In fact, with spray foam insulation in place, homeowners can lower utility bill expenses by up to 30-50% a year.
Spray foam attic insulation in Worcester, MA can also fortify wall strength and R-value. This type of insulation has a glue-like content that improves the hold of roof sheathing so it can stay tough in strong winds. This also improves energy efficiency inside the home.
Contact Custom Insulation Company, Inc. to learn more about spray foam insulation.