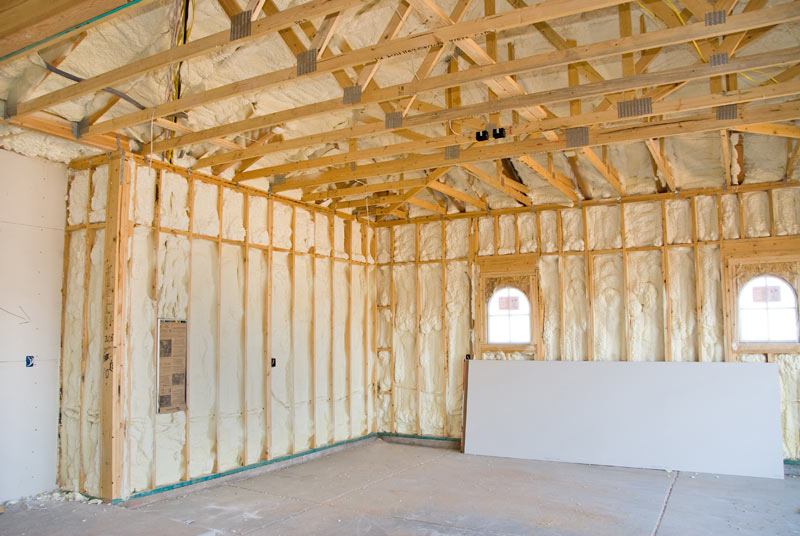 When homeowners overlook the importance of the right home attic insulation in Boston, MAthere will always be increased utility bills and compromised comfort . As more and more homeowners understand the importance of sufficient insulation there is more of a demand for home attic insulation to keep treated air indoors and lower home costs.
There are many options for home insulation, but one in particular offers many benefits - spray foam insulation. It is widely used to seal voids the attic and wall cavities to form a thermal envelope that maintains a constant temperature indoors. Properly and professionally installed spray foam insulation also helps prevent air and moisture infiltration resulting in a more consistent indoor temperature without overworking the in-house HVAC system.
Homeowners with spray foam attic insulation can run their HVAC more economically for lower utility expenses. With this the right R-value of insulation in place, homeowners can save 30-50% on heating and cooling bills annually.
Spray foam insulation also doubles the strength of the walls. Its adhesive ingredients act like a glue holding the roof sheathing solidly in place. Spray foam is also easy to apply, sealing and insulating a home quickly in order to replace or supplement existing home insulation.
To find out more about the benefits of spray foam insulation contact Custom Insulation Company, Inc.