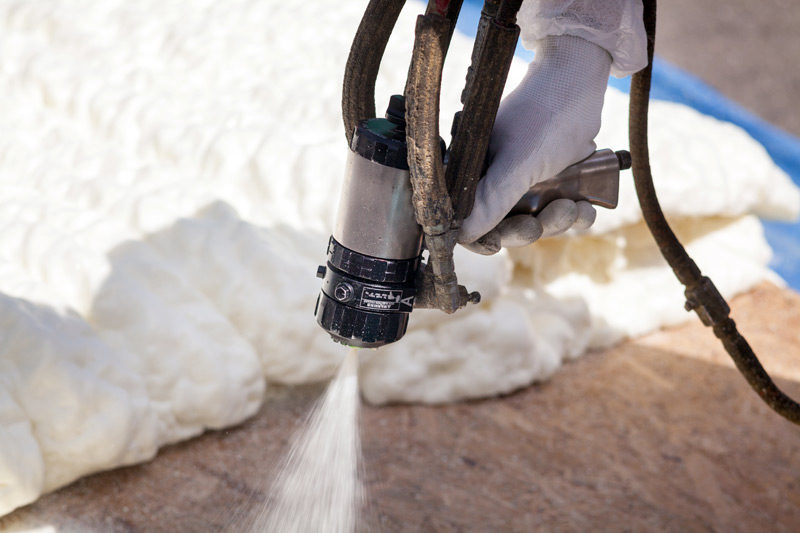 The quality of the air within your home is very important for your health and well-being. It affects the productivity on how a person feels at ease or discomfort. When you feel too warm you feel tired and in contrast when you feel cold you will be restless and distracted. Maintaining a constant comfortable temperature within your home is a multi-faceted challenge. The primary contributor to achieving a constant climate is your home's insulation efficiency.
Spray Foam Insulation is one of (if not THE) the most efficient home energy improvement projects that you can undertake. Spray form technology constantly improves and thus the demand for spray foam insulation services has never been higher. This is obviously for good reason.
We welcome the opportunity to discuss spray form insulation as well as each and every other insulation option available to you. Contact Custom Insulation Company, Inc. today!