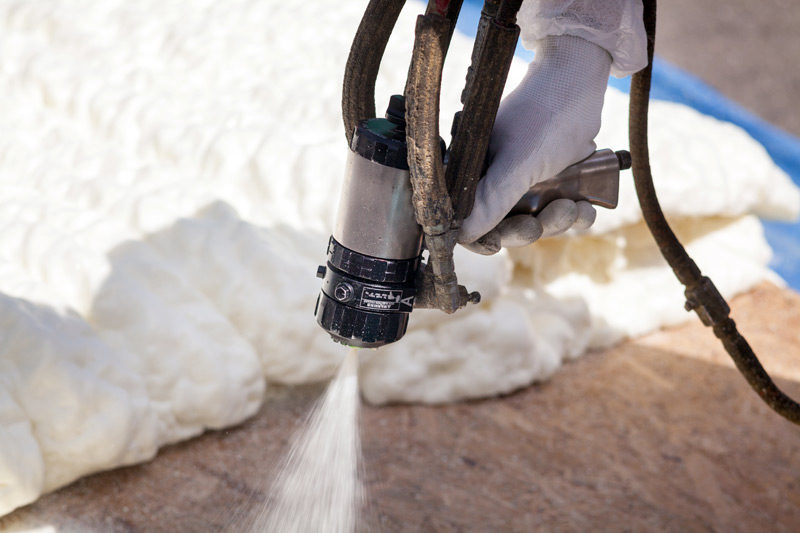 Spray foam insulation delivers huge heating and cooling efficiencies for you home at value pricing. Spray foam insulation is like wrapping a blanket around your entire home that keeps your conditioned air from escaping.
Spray foam insulation comes in the two types: open cell and closed cell foam. The less expensive version is open-cell which insulates well and is extremely effective at blocking noise. Closed-cell spray foam insulation is denser, and because of that, is more efficient at keeping air and moisture from penetrating walls.
Common to both types is the fact that the products add real structure to the home. Since it fills even the smallest of cracks, high winds have little to grab and thus protects your roof and walls from the damaging effects of high winds.
We'd welcome the opportunity to educate you on all your home insulation options. Simply contact The Custom Insulation Company today!