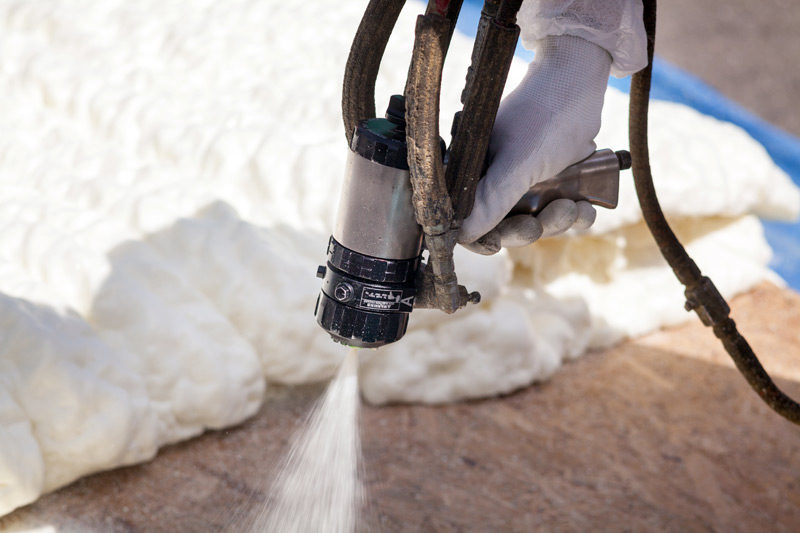 If you are looking for insulation to protect your home from extreme temperatures drop this winter, spray foam insulation is by far the most effective insulation to do this. Homeowners can save significantly on their energy bills when home attics and crawl spaces are adequately insulated.
Spray foam attic insulation expands, hardens, and forms a barrier that effectively seals tiny cracks, crevices, and gaps preventing treated air from escaping to the outside and preventing outdoor air in. Leaks and gaps are the major factors in high energy consumption.But, spray foam insulation delivers exceptional performance in keeping homes air tight in order to cut back on home utility costs. In fact, the savings on utility bills will pay for the cost of adding additional insulation.
In addition to the economical advantages of spray foam insulation in Worcester, MA, this insulation will help homeowners better regulate the temperature inside the home. This means that indoor temperatures remain more constant, giving the furnace a break. A furnace that does not work as hard will last longer. Spray foam insulation also acts as noise barrier, making your home quieter. Contact Custom Insulation Company, Inc. for more information on the application of spray foam insulation.