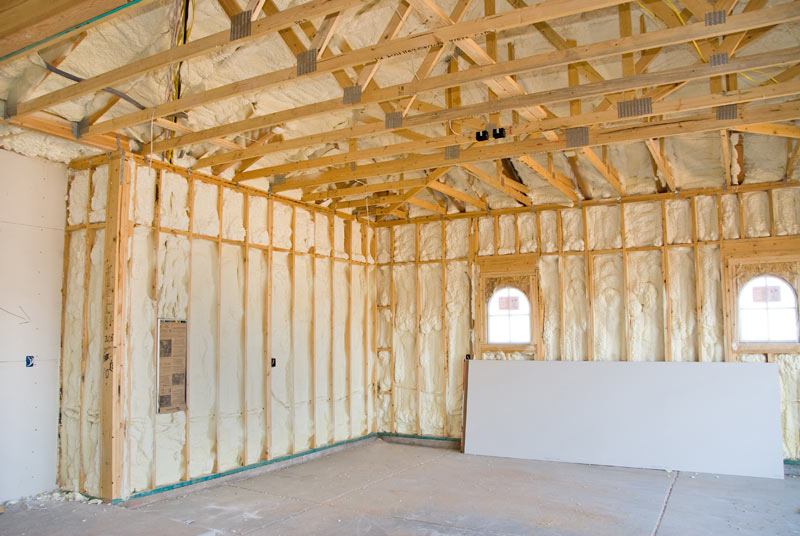 Up to 40% of a home's energy is lost due to air leaks. That is why it's crucial to choose the best home insulating option that can seal your home from air and moisture intrusion. Poor home attic insulation as well as gaps, holes, and leaks can cause your energy bills to skyrocket and waste money. Spray foam insulation is well-known for being a superior material for both insulation and commercial roofing projects, among other applications.
Spray foam insulation in Worcester, MA is commonly utilized to insulate a wide variety of residential, commercial, and industrial buildings. In fact, a 50% or greater savings can be achieved when compared to other insulation. It also strengthens the walls and roof and protects your family's health from dangerous mold, airborne pollutants, and allergens. Proper insulation improves indoor air quality and makes your home more comfortable.
Spray foam insulation is a superior barrier that defies traditional and outdated building practices of attic and crawl space ventilation. Because spray foam is seamless and monolithic, it can fully insulate a home or building and prevent air and moisture infiltration resulting in a more efficient structure. With the proper R-value and air barrier properties, spray foam enhances overall building stability for greater energy efficiency and lasting durability.
To find out more about spray foam insulation, contact Custom Insulation Company, Inc.