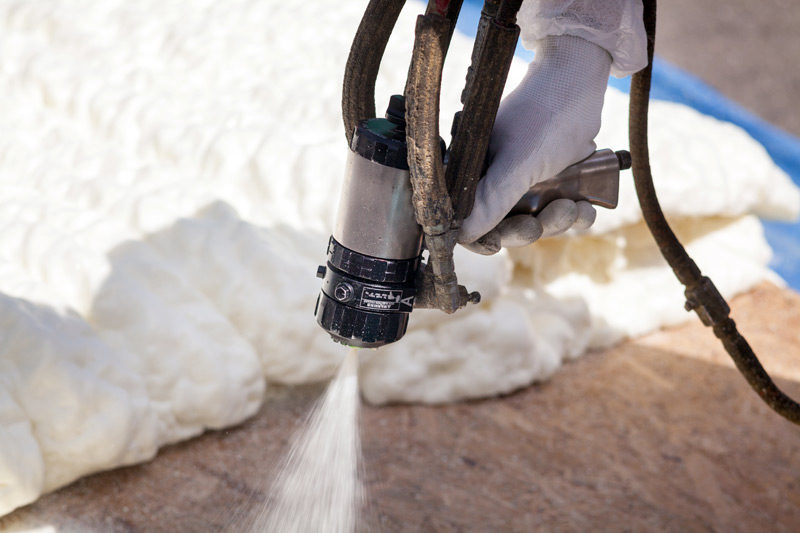 Summer delivers extreme weather conditions across Massachusetts. To keep homes comfortably cool homeowners often must operate their HVAC systems at maximum capacity. Overworked HVAC will demand excessive electricity so expect your utility bill to spike painfully when your equipment works 24/7. But there's a way to ease the burden on your HVAC system and to save significant amounts of energy. Properly installed home attic insulation is one home improvement project that delivers an immediate return on investment.
Spray foam insulation is the most recommended type of insulation by insulation experts. Spray foam insulation is by far the most effective form of insulation and can last a lifetime. The material won't droop and expose air gaps like placed insulation solutions. It will maintain the stability of its R-value for years.
Our spray foam insulation services here in Boston, MA seal even the smallest of voids within your home's environmental shield. Conditioned air remains locked within the home and directly effects how often your HVAC system must cycle. Contact Custom Insulation Company, Inc. for more information about spray foam insulation.