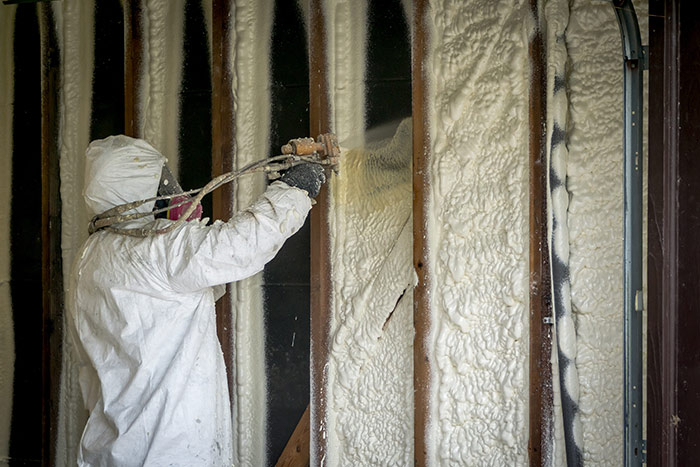 Every homeowner considers energy efficiency as the topmost consideration in purchasing or renovating a home. Main benefits of energy efficiency offer something to everyone from environmental and financial benefits of cost-cutting energy use to potential improvements in mental and physical health. And one of the common features are basement insulation wherein it saves money on heating and providing a dry, comfortable living space. Closed-cell spray foam insulation is the quickest and the easiest way to insulate any type of basement wall because it gets all the cracks and gaps to provide a complete air and moisture seal.
Generally, the basement is one of those spots in a house that people normally ignore. It is a place to store things however it is left unattended and ignored. Insulating a basement is one of the easiest ways to improve your home energy efficiency especially in the case of older homes. Adding more it reduces heating costs because insulating a basement will keep rooms above it more comfortable and prevent moisture problems, insect invasion, and rodent infiltration. Hence considering one of the energy-efficient approaches, insulating your basement will give you several options that handle the entire basement for your future home improvement or deciding to go with insulating basement walls, ceilings or floors. Insulating your entire basement is a big yes. Basically every basement has some kind of heat loss and heat loss means you are paying more to heat your home.
Adding insulation to your interior basement walls will save you an enormous amount of energy-saving cost because only closed-cell Spray polyurethane foam will work in basement walls in the existing homes. This is especially a good choice for those who want a finished basement space when insulating a basement is done. Savings will offset the initial price premium in energy-efficient options and offer a significant return in your investment.
For more tips on Spray foam insulation, contact Custom Insulation Company, Inc.