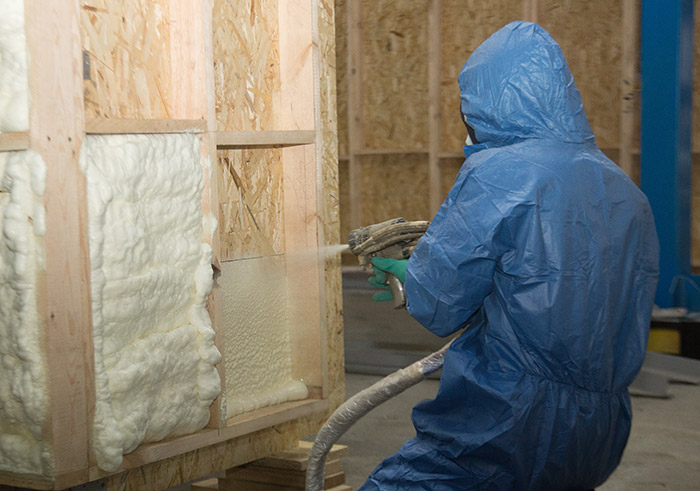 Maximizing the efficiency of your home utility expenses starts with choosing the choosing the right insulation material. Spray foam insulation offers priceless value of comfort in your home.
Spray foam insulation gives enormous benefits of comfort and savings. It reduces the air movement in and out of your home. You will experience a peaceful environment as it reduces noise and ensures a clean and healthy living environment. Since it creates an airtight seal, it blocks dust, pollen and other airborne pollutants which prevent moisture issues in the future. It guarantees that it keeps the heat out of the home making it more energy efficient compared to other insulation materials. Another advantage the spray foam insulation offers is saving energy bills which in turn saves money. It will spare you from replacing it after many years because using this insulation material lasts the entire lifetime of your house.
Choosing the spray foam insulation is worth your money. The principal gain of this insulation material is making the walls of your home stronger which add a higher resale value if you will sell your home in the future. Indeed it is a cost effective investment.
For more tips on Spray foam insulation, contact Custom Insulation Company, Inc.