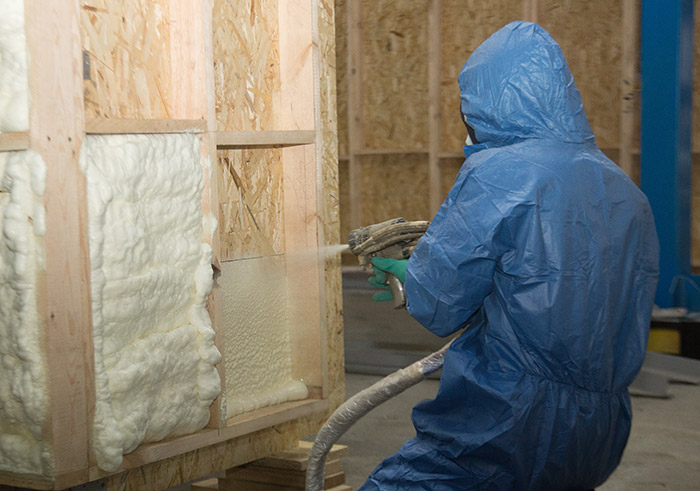 I bet most of you are staring in shock at your electric bill this summer. Mother nature certainly gets a vote here. But you all need to know how much your attic and walls get a vote as it pertains to soring utility bills. New or upgraded spray foam insulation will help you put a cap on those soring energy bills.
Spray foam insulation is one of the most common insulation choices for new home construction and renovations as well. Its versatility covers any parts of the house that you want to insulate like attic, basements, and other exterior walls. It is a high-performance product that ensures long-term energy savings because it ensures that air leakage is removed because it creates an airtight seal that prevents heat loss. It also provides high R-Value rating and the good point is it adds structural strength wherever it is installed. It is beneficial anywhere you want it to install especially if you focus on improving your home energy efficiency.
Spray foam insulation is best noted for its energy efficiency because it allows the HVAC system to operate at maximum speed allowing it to function more effectively. With the power efficiency it results in lesser demand for heating and cooling during thermal changes. And in the long run it gives more enormous benefits which the spray foam insulation will be more valued.
For more tips on Spray foam, contact Custom Insulation Company, Inc.