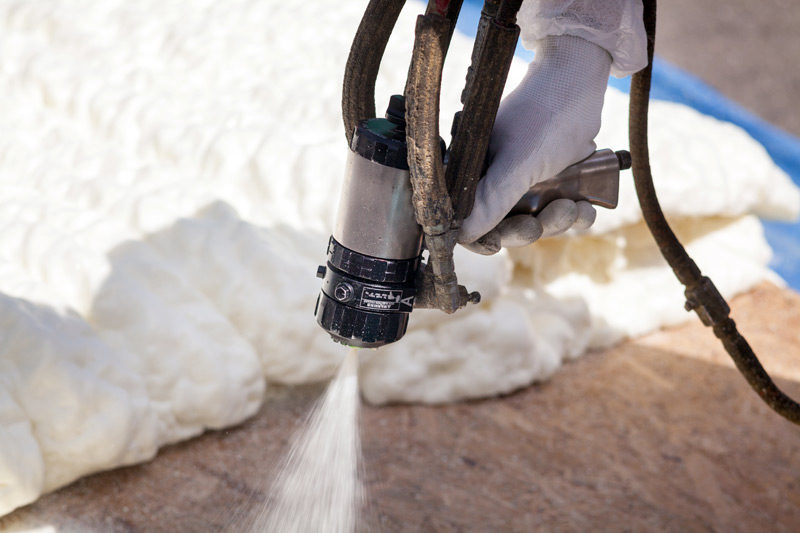 Living tastes evolve like most things. Interest in container home living is on the rise as people look for humble and affordable living solutions. The most common way to insulate a container home is with spray foam insulation.
This insulation material will be sprayed directly onto both the interior and exterior walls of a shipping container. In order to get the proper insulation in a shipping container, the walls must be built out to allow the proper depth, much like you will when finishing a basement. The challenge of properly insulating a container home is related to the shallow depth of the walls. While the metal structure of the shipping container is a sturdy and durable wall material, the lack of thickness poses a challenge for correct insulation.
Before deciding on an insulation material for your container home, you will first need to determine how you want to build out the walls. If you are connecting several containers for a multi-container home, adding space on the inside of the walls will not be an issue. But if you choose a tiny homemade from one or two shipping containers, space will be a bonus. In this case, you will be better off adding insulation to the exterior and then covering it with some exterior cladding. The reality is shipping containers are the perfect housing alternative for people searching for an affordable and sustainable home.
For more tips on insulation, contact Custom Insulation Company Inc.