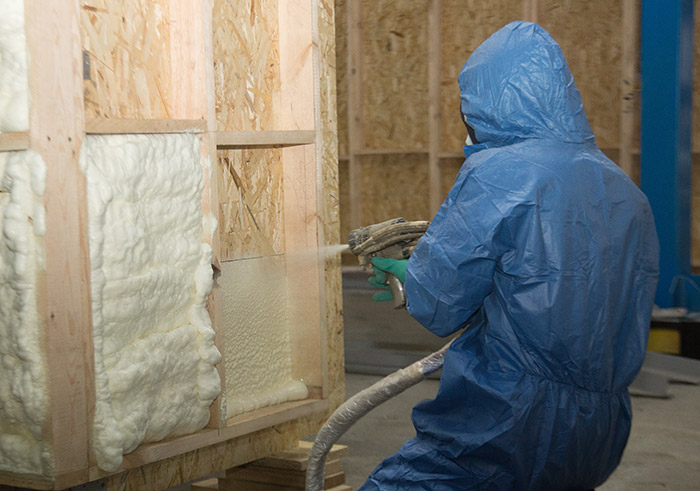 Spring is the great time to make some home modifications to reduce energy costs. During fall and winter, a lot of homeowners were concerned about their electricity bills. Yet, even though the weather is gradually warming up, homeowners must think of ways to save on their electricity charges. Installing a good insulation will make your home more energy efficient, contributing a lot in reducing your energy consumption even if the weather outside is getting hotter.
Having a properly installed insulation will keep your home cooler without overworking your air conditioner. When attic and ceiling fans are combined with the right insulation and ventilation, you will save money in the summer and protect your roof and shingles in the winter. Good insulation will help prevent heat transfer into the house in the summer, while a cold attic in the winter reduces the likelihood of ice dams.
Increase the comfort of your home with the right insulation. The Environmental Protection Agency estimates a homeowner can save up to 20% on heating and cooling costs by sealing and insulating around the home.
For information on better insulating your home, contact Custom Insulation Company.