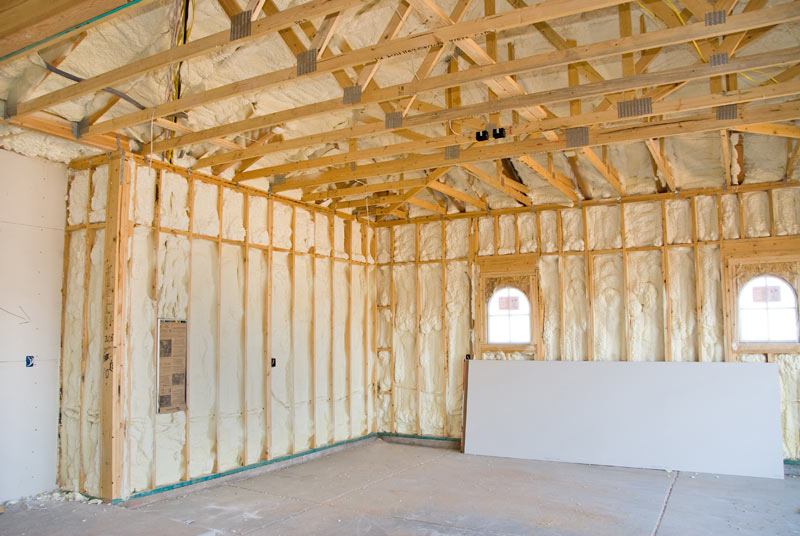 Expect the temperature to increase significantly in the coming weeks as summer sets in. Is your home prepared for the extreme heat? Perhaps you under-insulated home's AC unit will adequately cool your living space but likely will leave your pockets sweating. To economically combat heat, fortify your home attic insulation.
Last year, Massachusetts experienced heat waves with heat indices reaching triple digits. 2018 was the hottest summer on record. It could happen this year too. Before the temperature hits 90 degrees, it's smart to keep your home heat-proof. Make sure your home insulation is sufficient, so you can keep your energy consumption down. Our spray foam insulation in Boston, MA serves like a barrier preventing the heat to enter your home while making sure cooled air produced by your AC stays inside.
So if you think your home insulation requires reinforcement, contact Custom Insulation Company, Inc. We can help you select the right type of insulation that suits your home and meets your budget.