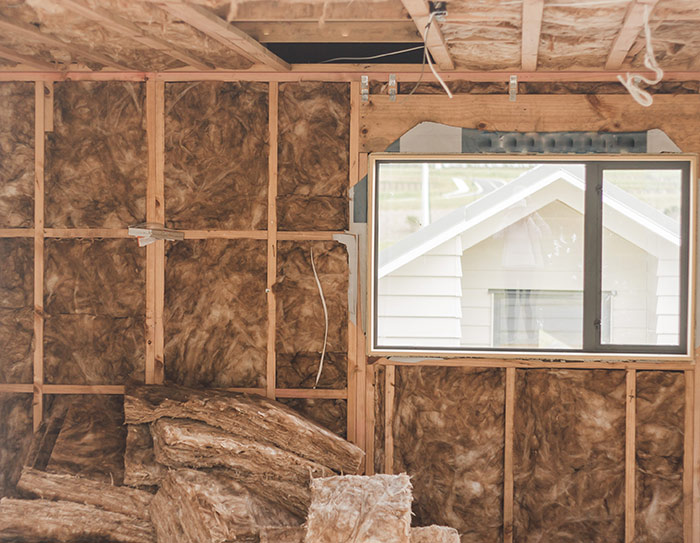 Welcome back faithful readers of our Custom Insulation blog where we do our best to educate you, our friends, family, and neighbors on the topic of home and business insulation. We provide custom insulation services to the greater Worcester and Providence areas. Today we hope to help you make smart decisions for your future insulation upgrade project. So let's get to it.
There are a few different types of insulation to choose from, so it's important to understand the benefits and drawbacks of each type before you make your decision. Here are some tips on choosing the right type of insulation for your home:
If you want to take advantage of the insulation tax credit, fiberglass or cellulose insulation are your best options.
If you're looking for insulation that can help control moisture, fiberglass insulation is a good choice. Cellulose insulation can also be effective in controlling moisture, but it's important to make sure that the installation is done properly to avoid any problems.
If you live in an area that's prone to pests, insulation made from recycled paper is a good option. Recycled paper insulation is also a good choice if you want to reduce your environmental impact.
If you have an old home with lots of cracks and gaps in the walls, insulation foam is a good solution. Foam insulation can fill in those gaps and help keep your home warm in the winter and cool in the summer.
If you're looking for a more comprehensive guide to choosing the right type of insulation for your home, check out the Department of Energy's website. They have a lot of helpful information on insulation and how to choose the right type for your home.
Of course, we're here for you too! Your consultation regarding insulation research is not only free but welcomed by us. Contact us anytime!