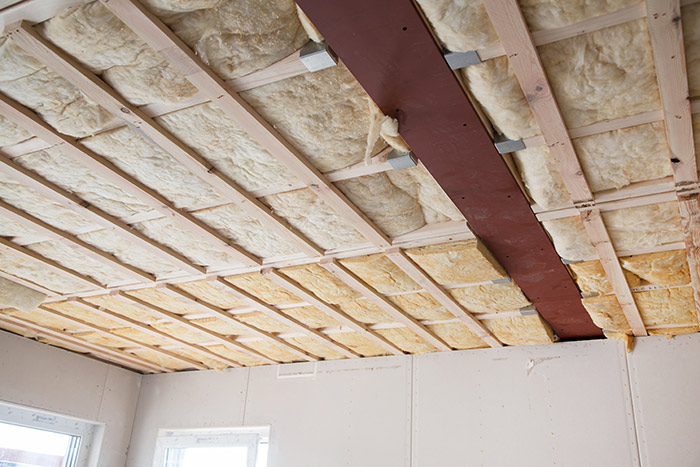 Blanket Insulation is one of the bestselling forms of home insulation solution. There are numerous reasons why.
Lower Your Heating Bills: Installing blanket insulation in your home can reduce your energy costs by keeping warm air inside during the winter and cool air inside during the summer. This means you won't have to crank up the thermostat to heat your home, and you won't have to run your air conditioning all day in the summer.
Improve Comfort: Blanket insulation helps keep temperatures consistent throughout your home, so you won't have to worry about cold drafts or hot spots. It also reduces outside noise and helps reduce condensation on the walls and ceilings.
Increase Home Value: Blanket insulation is a great way to increase the value of your home. Not only will it make your home more energy efficient, but it will also make it more comfortable and attractive to potential buyers.
Eco-Friendly: Blanket insulation is made of recycled materials and is therefore an eco-friendly solution. It helps reduce your carbon footprint and is a great way to go green.
Quick Installation: Installing blanket insulation is relatively quick especially when done by the Custom Insulation Company team. Since they have the complete tools and competent experience for the job.
So, if you are opting for a blanket insulation for your home, contact Custom Insulation Company, Inc.