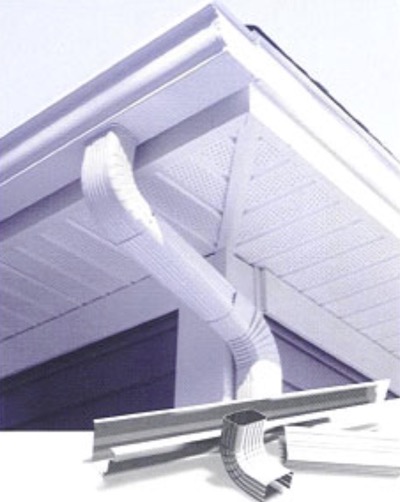 Have you had enough of de-clogging your obstructed gutters sometimes twice a year in spring and fall? Simplify your life by applying a WaterFall gutter guards to your rain gutter system.
Gutter guards prevent leaves and other debris from clogging your gutter system. They are lightweight vinyl with a cascade shape. With gutter guards in place, only rain water can move down the roof over each two portions and seep in the gutter through tiny holes. The end result is that leaves, twigs and other debris are denied access to the gutter system. Our gutter guards supplied here in Worcester, MA are secured with sturdy clips so they are not easily detached from the gutters even when exposed to harsh weather.
The WaterFall gutter guard system will protect your seamless gutters at low cost. It will save you the need to climb your roof so you can enjoy your time doing more enjoyable and productive activities. To find out more about the WaterFall gutter guard system, contact Custom Insulation Company.