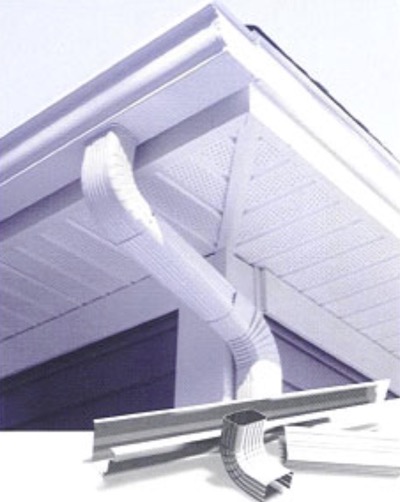 Gutter systems protect your home from excessive water damages. However, when the gutters get clogged, this can result in a mess at best, and water damage at worst. The upkeep of ordinary gutters is dirty, dangerous and time-consuming work which needs to be done regularly. When they are not cleaned and maintained, dirt, debris and leaves can cause obstruction in the trough which can lead to water overflow resulting in damaged landscaping or water in the basement. To make life easier, consider installing the WaterFall Gutter Guard System in Boston, MA .
A gutter guard system can keep the leaves, twigs, and other debris from plugging your rain gutters. Rainwater will flow through the duct smoothly, guiding it to the downspout without obstruction. This means no more messy cleaning and costly upkeep. Additionally, the gutter guard system has tough clips that keeps the guard in place even during harsh weather.
Gutter guard systems can provide lasting protection to your home and landscaping. Contact Custom Insulation, Inc. for more information on these gutter systems.