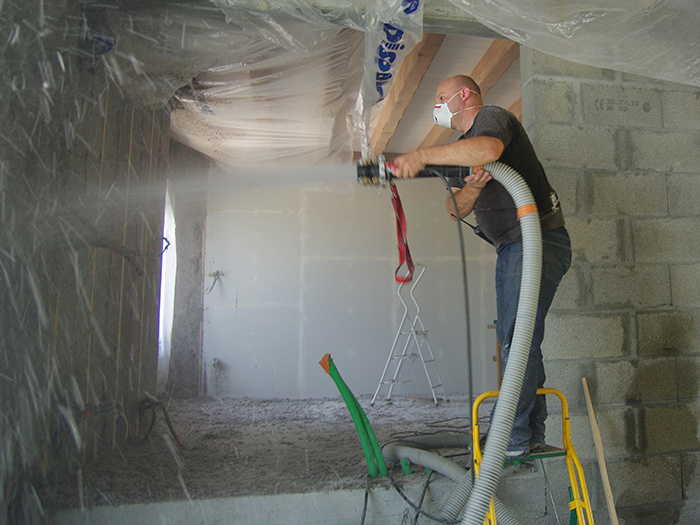 Among the insulation products installed across Worcester, Cellulose is the only building material that is commonly treated with fire retardants. With cellulose insulation this material takes one step ahead with a unique process with dry and liquid fire retardants injected to penetrate the fiber resulting in superior insulation that exceeds the required fire safety standards. In addition it has proven the efficiency during the building material fire testing made wherein which the wet spray cellulose insulation shows consistently and significantly increased the fire resistance of the walls. Walls insulated with cellulose do not readily become the source of combustible material that delivers oxygen to burning elements. In contrast, with fire retardant material it slows down or stops the spread of fire or reduces its intensity.
Further during construction of building insulation and fire, cellulose is chosen as the safest and best insulation that is commonly used in light construction. When walls are insulated with cellulose the scenario is completely different because fire does not spread as readily into cellulose-insulated walls or ceilings. Cellulose greatly restricts the amount of oxygen available to support combustion in insulated assemblies.
For more tips on insulation, contact Custom Insulation Company.