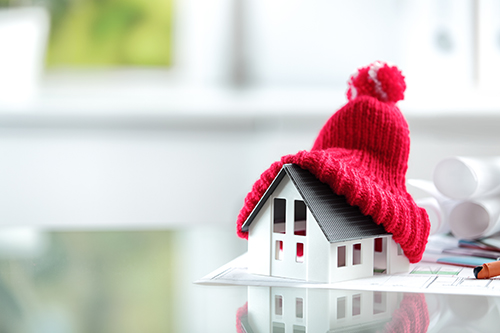 There are many ways to prepare a home for the temperatures in winter. One way is investing in home attic insulation in Sterling, CT. Fortunately, there are a wide range of options available, among them is spray foam insulation. It is commonly used by homeowners because of the amazing benefits it offers.
By hiring a professional to properly install spray foam insulation throughout your entire home, voids and cracks can be sealed. Without spray foam insulation, homes will have difficulty sealing off air and moisture infiltration and make it hard for homeowners to maintain comfortable and cost effective indoor temperatures and air quality.
Additionally, achieving the right R-value with spray foam attic insulation makes the walls stronger as well. With this insulation in place, homes will no longer leak up to 50% of the temperature controlled air. With spray foam insulation properly and professionally installed, HVAC systems are no longer overworked in an effort to maintain indoor temperatures. As a matter of fact, homeowners with spray foam insulation can downsize their HVAC systems and benefit from lower utility expenses each month. That can amount to 30-50% cost savings each year.
To find out more about the benefits of spray foam insulation, contact Custom Insulation Company, Inc.